TEAM COACHING – MODULE 1 (TTC1C202012)
Get Started
This course is currently closed
TTC1C202012 : Dec 1-3, 2020
MODULE 1: Team Coaching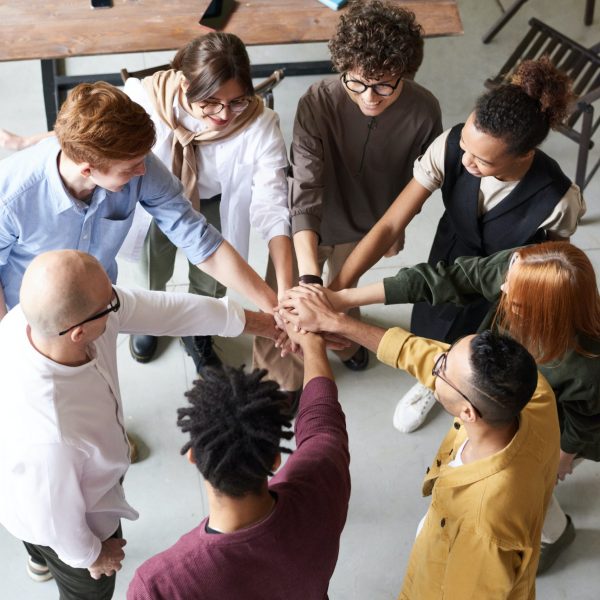 Overview
WHAT IS TEAM COACHING?
Team coaching is an exciting and challenging emerging professional dimension of coaching.
This workshop is aimed at experienced individual coaches and at team coaches of any experience level. It consists of three, three-day in-person modules – a stand-alone Foundation Module and two further Certificate Modules 2-3 – along with extensive reading, practice, and supervision.
This EMCC EQA and ICF CCE approved program is designed to help coaches become skilled in the more complex and emerging realm of team coaching. We expect this domain of coaching to grow rapidly in the region. We have an early market entry with a world-class, well-researched certification program.