Team Coaching Foundation Course (May 2023)
TCFA202305 | Tuesdays 18:00-21:00 HKT
May 2, 9, 16, 23, 30, and Jun 6
PROGRAM OUTLINE
Overview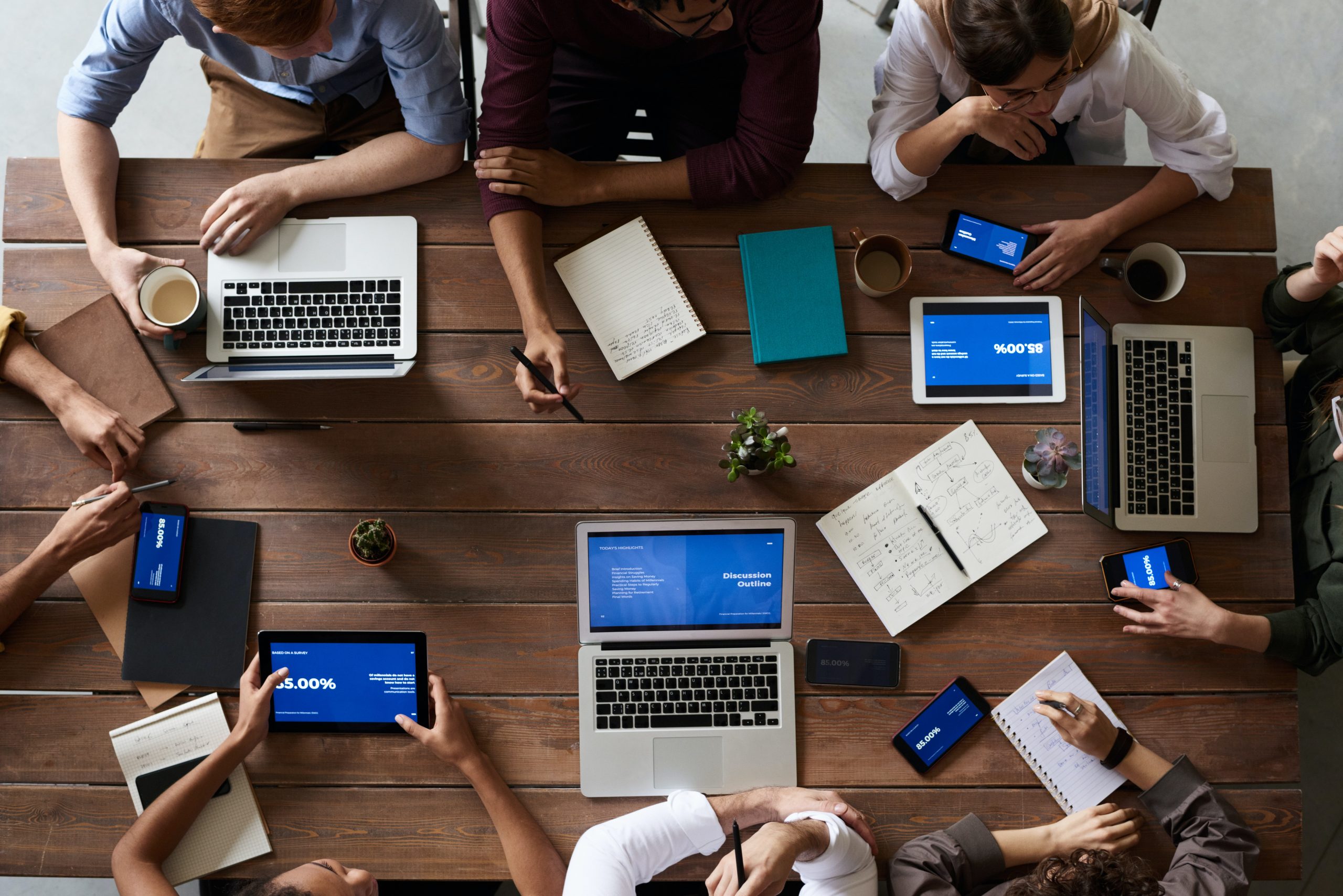 WHAT IS TEAM COACHING?
Team coaching is an exciting and challenging emerging professional dimension of coaching. It is challenging because teams are complex, adaptive systems within another complex, adaptive systems that interact with other, complex adaptive systems. And it is exciting – because organizations that want to thrive are investing in the creation of high-performing, value-creating teams.
This EMCC EQA and ICF CCE  approved program is designed to help coaches become skilled in the more complex and emerging realm of team coaching. We expect this domain of coaching to grow rapidly in the region. We have an early market entry with a world-class, well-researched certification program.